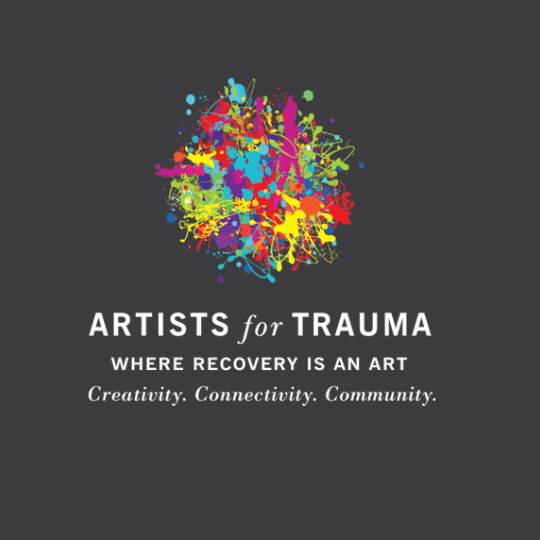 17 Apr

A Message for Boston
To the runners, families, friends, supporters and the people of Boston-
No one should ever have to feel the fear, hurt, and pain that yesterday's events manifested.  This is, unfortunately, not the first bombing of innocent victims we have seen, nor will it likely be the last.  Our hearts break for you in surrender to the powerlessness of life's tragedy and trauma, and we keep you in our hearts and minds and wish for healing and recovery.
While it's important to never forget the horrific images, at the same time, we must remain positive and steadfast in spirit.  Let us focus on those first responders who ran to help those who were hurt; those who ran towards the bombs to help their fellow men, women and children in need.  They demonstrated the strength and ultimate good of the human spirit.
Unfortunately, many times, it takes a tragedy to unite us and be kind to our neighbor.  And all too soon, we can forget the lessons we learned and the kindness towards others that we felt.  We need to remember kindness towards others every day of the year; not just when a tragedy occurs.  We have to stay positive, hopeful and helpful.
We pray for Boston and those affected.  We pray for those in Iran and Pakistan who have been hit by a massive 7.8 earthquake.  We pray for all those affected by fear, oppression and terror throughout the world.  By offering prayers and positive intentions, we can hopefully heal the world through peace.
On the internet yesterday, we saw many messages offering the same words of comfort, which we'd like to share:
"When I was a boy and I would see scary things on the news, my mother would say to me, 'Look for the helpers.  You will always find people helping.'"-Fred Rogers (aka Mr. Rogers)
Let us always strive to be those helpers.
Artists for Trauma
4.15.13