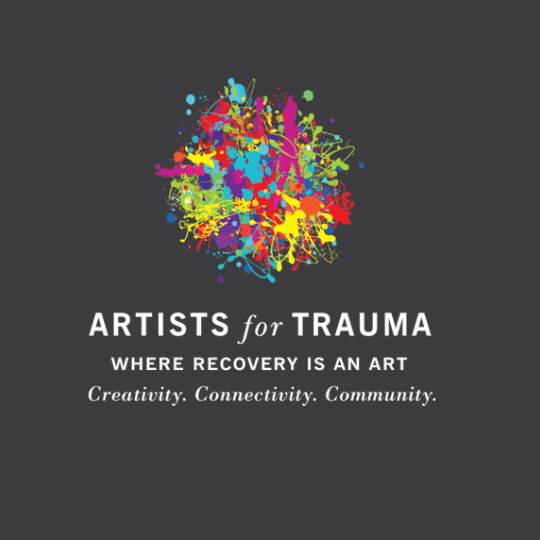 24 Jul

Movies and Meditation with NextStep Fitness
Artists for Trauma and Next Step Fitness partnered again at their most recent Movie Night on Thursday the 18th of July to screen the documentary, "The Dhamma Brothers". The film was followed by a short meditation session led by AFT Volunteer Artist Etan Boritzer.
NextStep members shared a few comments following the AFT meditation workshop:
"It's transcending"
"finding the "ability for comfort/peace"
The next AFT meditation workshop with  Next Step Fitness is on Thursday the 8th of August at 6:30 PM, led by Etan Boritzer.  To register, please email Linnea on simpleelala@yahoo.com.