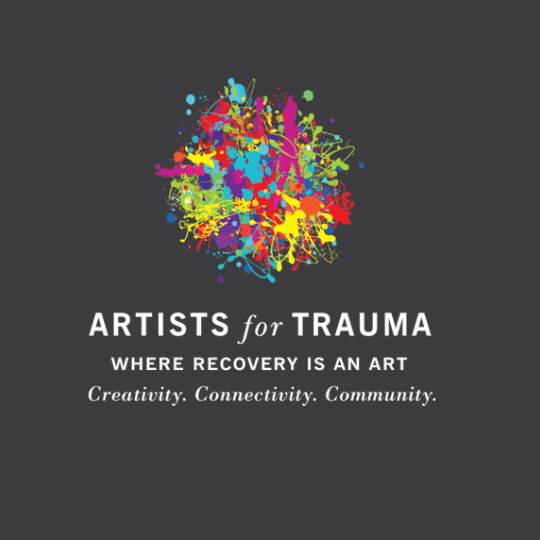 19 Sep

Call for Art Submissions for art/craft III

Artists for Trauma will be having a booth at Big Sunday's art/craft III event on Sunday, November 17th, from 1-4 PM.
art/craft III is the perfect event for the public to snap up handcrafted, unique items that make perfect gifts for arts enthusiasts or even the most discerning family members, colleagues or friends.
We are asking artists to submit work that they value from either $50-$500 to Artists for Trauma to sell at this event.
Artists can either:
— Donate their work to Artists for Trauma so 100% of proceeds go directly towards providing trauma survivors with creative engagement to aid in their recovery process.
— Submit their work and receive 60% of any proceeds with Artists for Trauma receiving a 40% commission (less than a gallery)
Please let us know when you submit work whether you'd like to donate your work outright or receive 60% of the proceeds.
Artists would, of course, be welcome to come to the event to be on hand to discuss their work, but it is not necessary.  We would ask all art to be delivered to AFT offices by Thursday, November 14th, or to bring it to the venue (6111 Melrose Avenue) on the day by noon.
If you have any questions, please don't hesitate to contact Alissa via email at
alissa@artistsfortrauma.org or phone on (424) 500-2422.