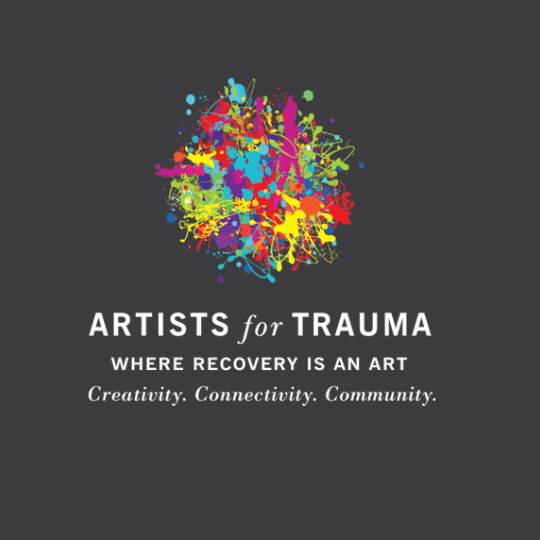 12 Sep

Opportunity for NYC artists to show their work this weekend…

Our friends at Art for Healing NYC have told us about an opportunity for New York artists this weekend.

All artists are welcome to show their work, view, enjoy and buy art on Sunday, September 15th, at 108th Street and Amsterdam.  It's free to show work, and set-up is at 11 AM.  The event runs until 4 PM.

We have tremendous respect for Art for Healing NYC's efforts to support trauma survivors post-9/11 and beyond in the New York area, and we are pleased to consider them a friend in healing.