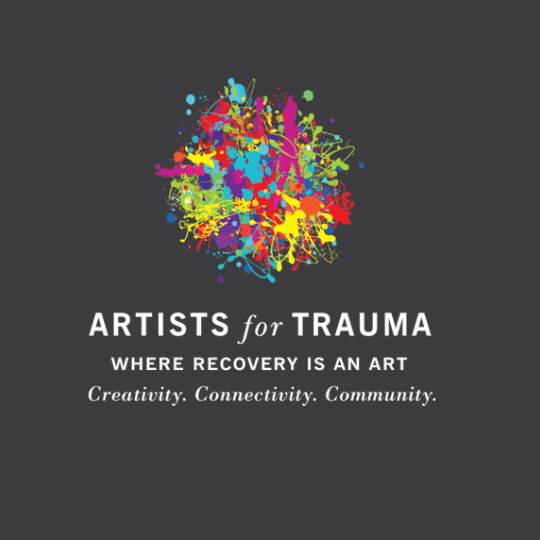 01 Sep

Supporting our friends at Next Step Fitness as they go skydiving this weekend!

This Labor Day weekend, our friends and partners at Next Step Fitness are going skydiving!

Next Step Fitness works with disabled and limited mobility individuals, and we can't wait to see pictures of Melissa, one of Next Step's members, skydiving in her wheelchair.

No matter the difficulties, trauma or pain that comes our way, we make the choice to rise above and beyond it.  Nothing holds us back unless we let it.  We choose to keep on living life to the fullest.

We're excited for Melissa and Linnea as they literally take the plunge together this weekend.