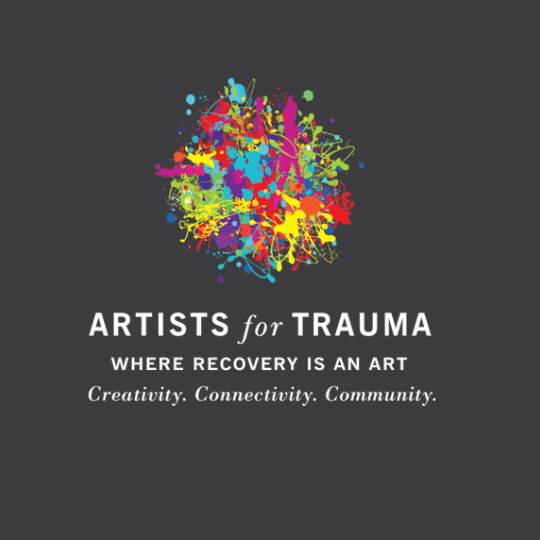 31 Oct

Laura on the Feisty Side of Fifty radio program

Laura had the opportunity to be interviewed by Mary Eileen Williams' radio program, Feisty Side of Fifty, the number one ranked website, radio show and blog for baby boomers.  She shared her amazing story of recovery and her dedication to supporting trauma survivors in their own recovery through Artists for Trauma's healing through art program.

You can listen to the 15 minute interview here.

Eileen even graced us further with mentioning Laura and their interview on  her blog.

Artists for Trauma is so grateful for her support!