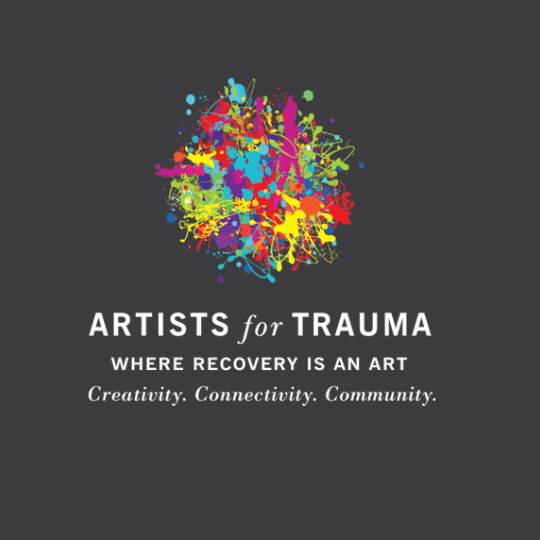 31 Oct

Our first corporate sponsor!
Artists for Trauma is grateful to Wells Fargo for being our first Corporate Sponsor!
AFT received a community grant from Wells Fargo last month, and we wanted to share the news!
Thank you, Wells Fargo, for supporting Artists for Trauma as we support military and civilian trauma survivors in their recovery.