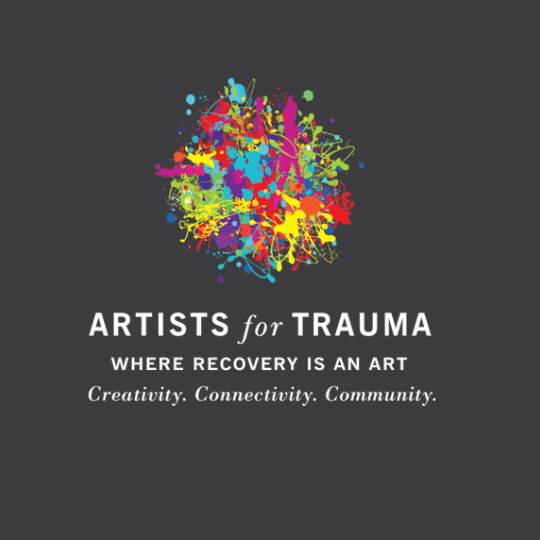 04 Oct

There are still some free RAJ Festival passes available to trauma survivors for this weekend's festival!

We still have a few free festival passes to give away to trauma survivors who would like to attend this weekend's RAJ (Rhythm and Joy) Festival.

Want to go? Email info@artistsfortrauma.org with a quick "yes, I'm in!" email before 3 pm today. You'll get a brief confirmation email from us, and then you can head out to the festival!

A ticket will be available for you at the Will Call desk under the Artists for Trauma name. Our founder, Laura Sharpe, will also be at the festival today as a contact person.  You can reach her on this number today only at 818-402-9719.

We will ask all recipients of the passes to complete some forms for our records.  Note: this opportunity is only being offered to trauma survivors.

For more information on the RAJ Festival, check out their website.