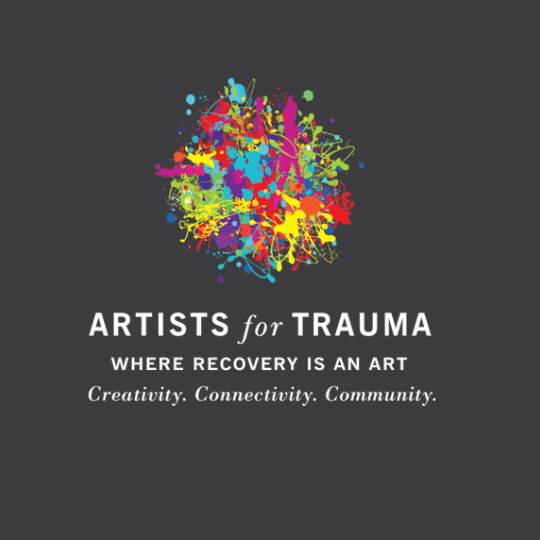 07 Jan

Connecting with the Triumph Foundation
We recently became acquainted with the Triumph Foundation through Melissa Allensworth, also a Next Step Fitness member.
We have been delighted to become fast friends with the Triumph Foundation founder, Andrew Skinner.  Triumph Foundation is giving back so much to those with spinal cord injuries through their organization.
It was wonderful to be invited to their private tour of the Rose Parade floats at the end of December 2013.  Approximately 100 of their members attended.  It was really great to see such enthusiasm and participation!  I felt lucky to join them and take part in this exclusive tour.
Artists for Trauma is now featured as a resource in the care baskets they offer to newly hospitalized spinal cord injury patients.
AFT and Triumph are exploring ways we can partner together even more closely in 2014. We're looking forward to it!
To find out more about the Triumph organization, visit their website.