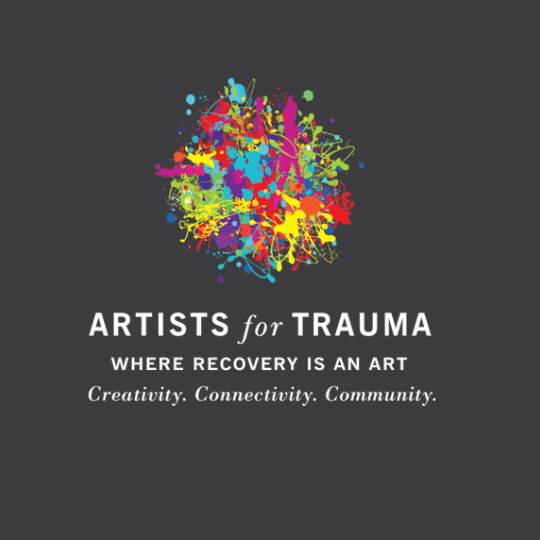 01 Apr

Body Balancing with Food Session with Next Step Fitness

Join Artists for Trauma as we present a second session led by My Fit Foods on body balancing with food at our next session with Next Step Fitness.

Learn about preparing delicious, nutritious food that will help you feel and be your best.

All our sessions at Next Step Fitness are free and open to Next Step and Artists for Trauma members and friends.

We hope you can join us!