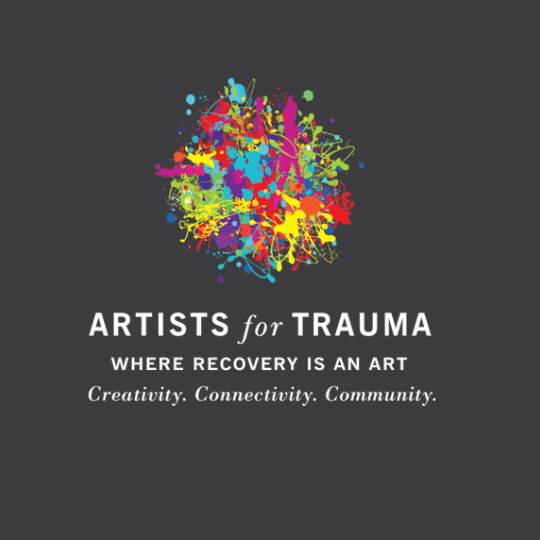 28 Apr

Easy and Fun Flower Design and Arranging Event

Are you a military or civilian trauma survivor? Do you work with military and civilian trauma survivors?

If so… THIS FRIDAY, MAY 2, 2014… ALL are welcome to join in the next Artists for Trauma healing through art group workshop with NextStep Fitness in Lawndale, CA. See digital flyer below and RSVP to Linnea as soon as possible.