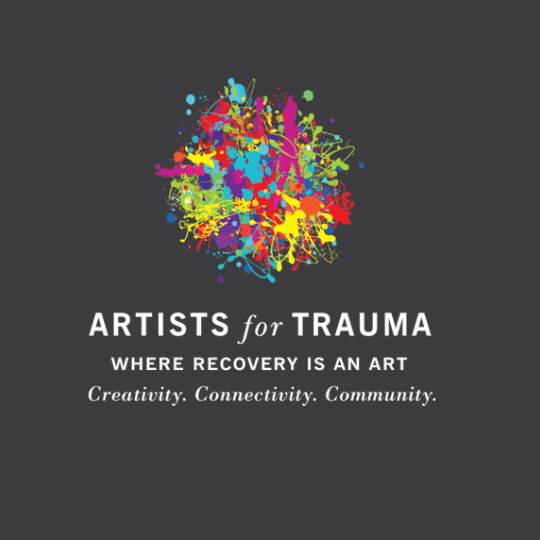 03 Dec

AFT Fashion Show for Trauma Survivors at RAJ14 was a huge success!

Dear AFT Friends, Partners and Student Artists!

AFT celebrated its partnership and title sponsorship of the RAJ 14/ Rhythm and Joy Festival showcasing the first ever AFT Fashion Show!
The fashion show was a long time dream of AFT and featured models from a group of thriving civilian and military reConfigured and reAbled trauma survivors from Los Angeles, California who represent Artists for Trauma's multiple messages of:

1) …Where Recovery is an Art
2) There is great opportunity for quality recovery after trauma.
3) The power of positivity and possibilities after trauma
4) We are ALL beautiful in our configuration no matter what!

The show was a huge success, and not to mention a lot of fun, in assisting to re-shape public perception that trauma survivors can be and are cool, fun, confident, sexy, gorgeous, hip and fashionable too!

A BIG THANKS to our collaborators Susan Koziak of Koziak Productions, Macy's Topanga Plaza, Rickie Byars Beckwith, Fashion Camp OC, Marie Rose Akiki of Macy's By Appointment, and adaptive clothing lines ABL Denim and Cozee on the Go; to our AFT Military Media Sponsors Debbie Gregory, Militaryconnection.com; and to our AFT Disability Transportation Providers Tony Mavros and MobilityWorks.

Event: RAJ14 / Rhythm and Joy Festival
Event Date: August 30, 2014
Event Location:
Valley Cultural Center's WARNER PARK 2014 Summer FREE CONCERT SERIES in Woodland Hills, CA.

Here is a video and some pictures from the day showing off the beautiful outfits, the incredible models, and our day filled with smiles, laughter, and good times!