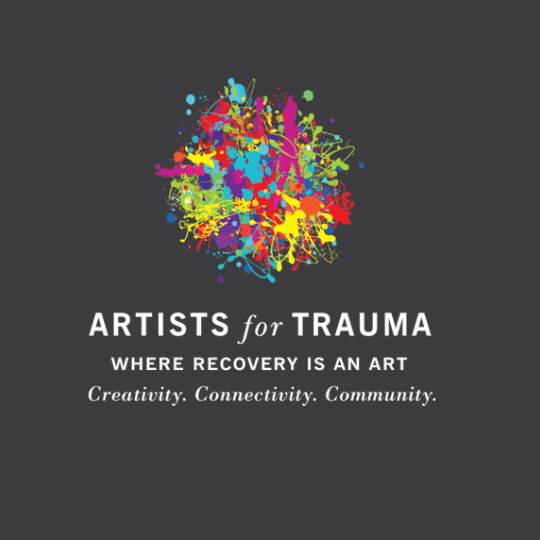 21 Apr

A Fun Invite for Trauma Survivors and AFT Partners, Friends, Family and Supporters

Bring the whole family for whole family fun… Join us in participating, supporting and promoting the adaptive ways to empower and expedite quality recovery following life altering spinal cord injury. AFT joins our partner, Triumph Foundation, at the 4th Annual Triumph Foundation Wheelchair Sports Festival in Santa Clarita, CA.

Artists for Trauma is providing free-of-charge… Fun, Fun, Fun Artist Workshops that are gently guided by highly talented established artists.

Join us to Meet, Play and Create… in the myriad of positive, adaptive ways to approach reinvention and recovery from spinal cord injury and other life-altering traumas.

This is a really fun event for all abilities… Estelle and I played wheelchair rugby and wheelchair basketball last year and had a blast!

Artists for Trauma is looking forward to another fun year of partnering with our friends at Triumph Foundation.

See you this Saturday and Sunday, April 25th and 26th in Santa Clarita!