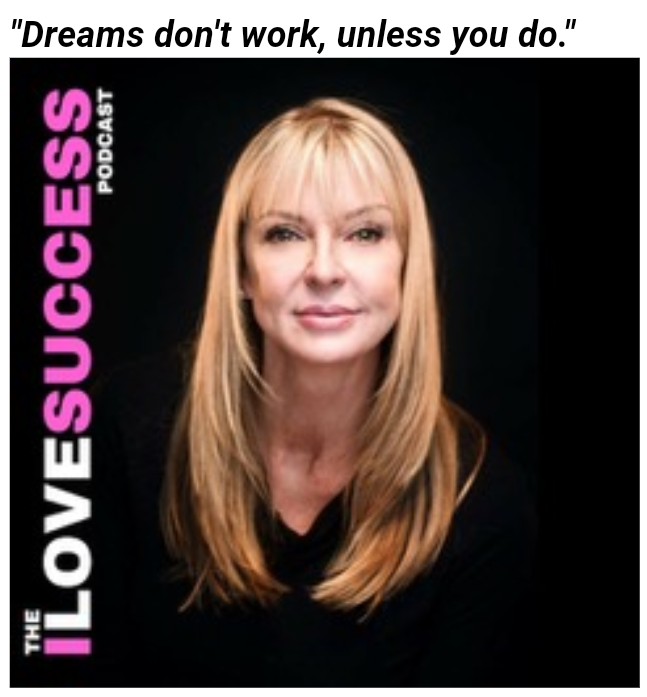 07 May

The I Love Success Podcast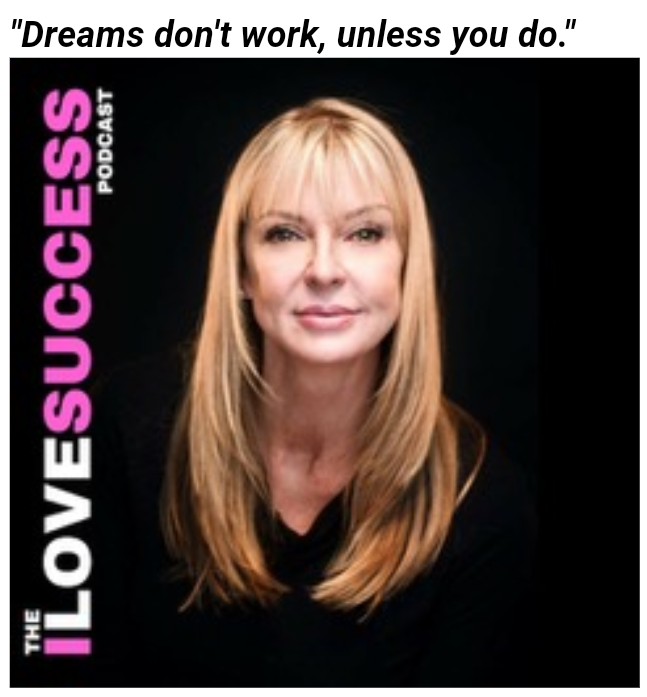 Dear Artists for Trauma Family, Friends and Supporters,
It is a sacred gift when anyone asks you to share your life journey with you.
That was true when Peter Jumrukovski asked me to share with him on his fantastic podcast platform: I Love Success. Peter is a wonderful human being and Olympian medalist.
Here is more information for Peter. You will be happy you checked him out. He has written an fabulous book called 'The Goal Book'…a must read.
Note from Peter:
Dear Laura,
I hope you are doing well. Thanks again for sharing your life with me. The podcast is now out for the world to listen to and be inspired of your amazing strength.
Please share it with your audience.
Attached is links and picture.
Listen to the Podcast here:
iTunes: http://apple.co/2kurkGA
Podbean: http://bit.ly/2s8YMF0
All the best,
Best Regards
Peter Jumrukovski
Owner – I Love Success
www.ilsuccess.com
info@ilsuccess.com
(310) 218-3820
I Love Success
312 Arizona Ave.
Santa Monica, CA 90401