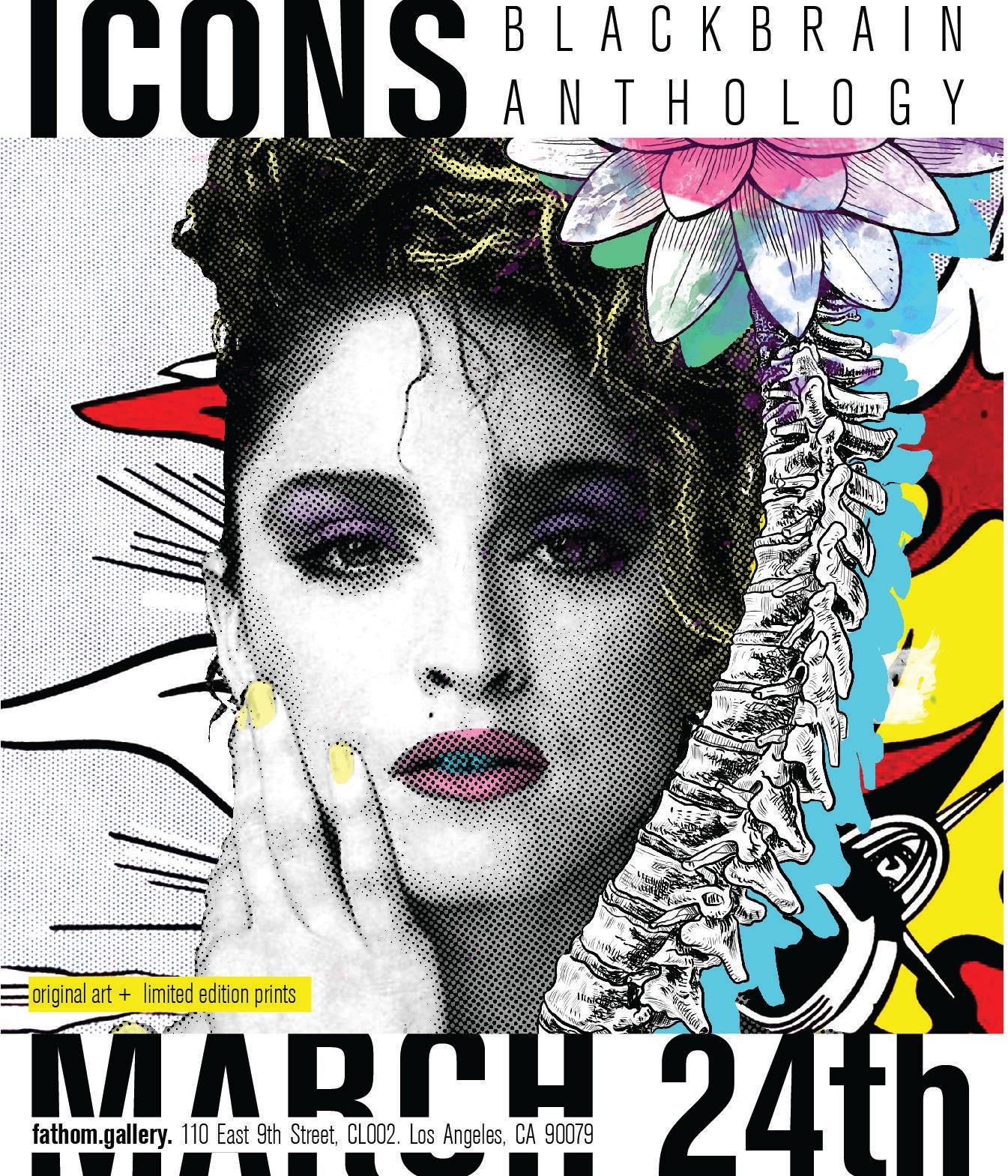 24 Mar

ICONS: A Black Brain Anthology Gallery Opening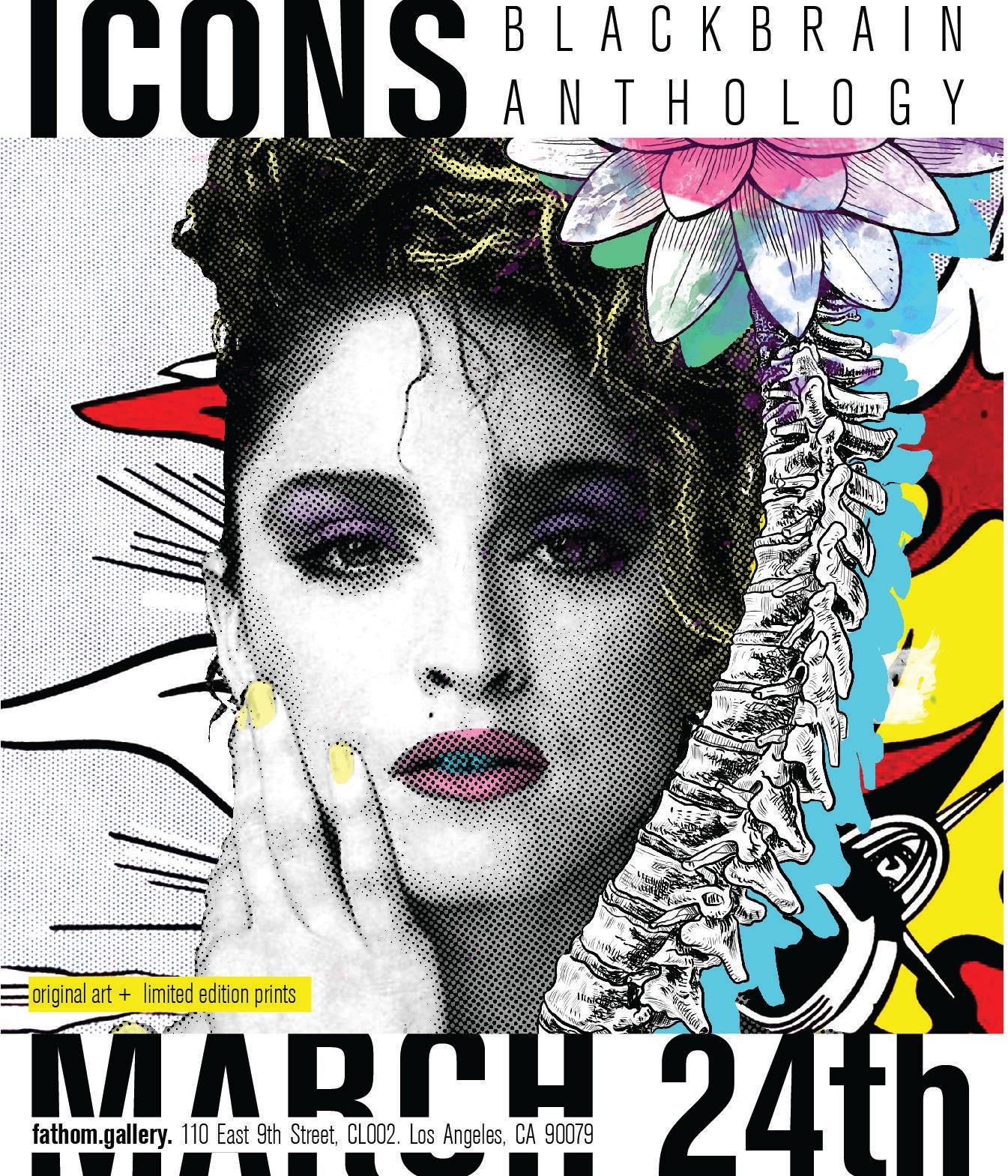 We are happy to support our fellow fantastic creative female Natily Gonzalez at Moby Arts. Its pop-up opening at Fathom Gallery, a new art venture makes its debut with "ICONS: A Black Brain Anthology". Featuring one Pop-Noir artist, Black Brain, benefiting Artist For Trauma – a nonprofit dedicated to enriching the lives of both civilian and military trauma survivors by pairing recovering patients with established artists from various creative disciplines. Many of the works are Pop Icon inspired pieces and the colors are explosive!
The Fathom Gallery at 110 East 9th Street Los Angeles California 90079 will be opening on Saturday, March 24th with a reception from 7:00 to 12:00 pm.
The exhibit will remain for viewing for the month of April at Fathom Gallery.
Gallery hours: Monday – Saturday noon to 7:00 pm and by appointment.
Join us for a night of mixology drinks, music and Fine Art benefiting Artists For Trauma.