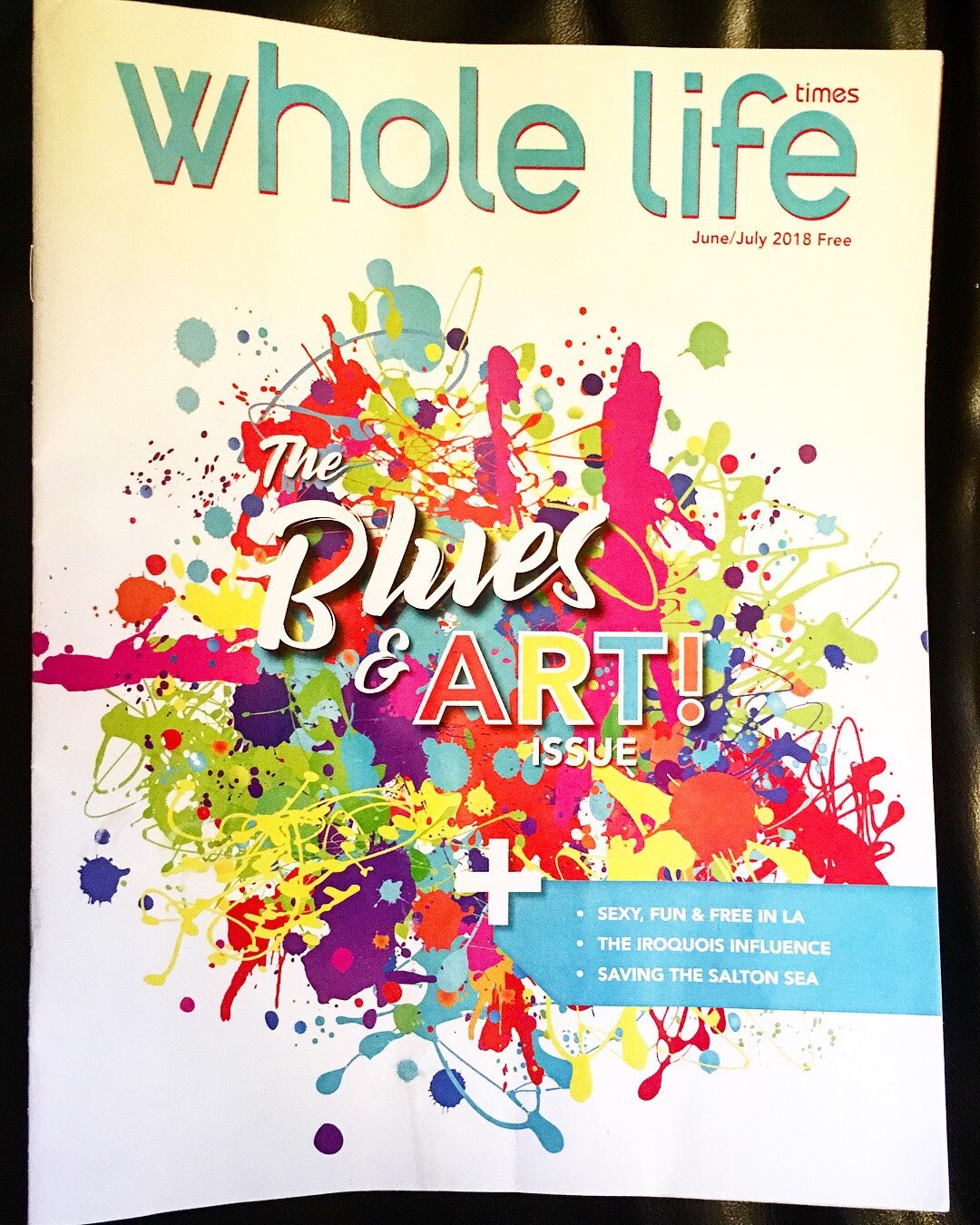 08 Jun

Whole Life Times Feature on Artists for Trauma

Posted at 21:57h

in

Event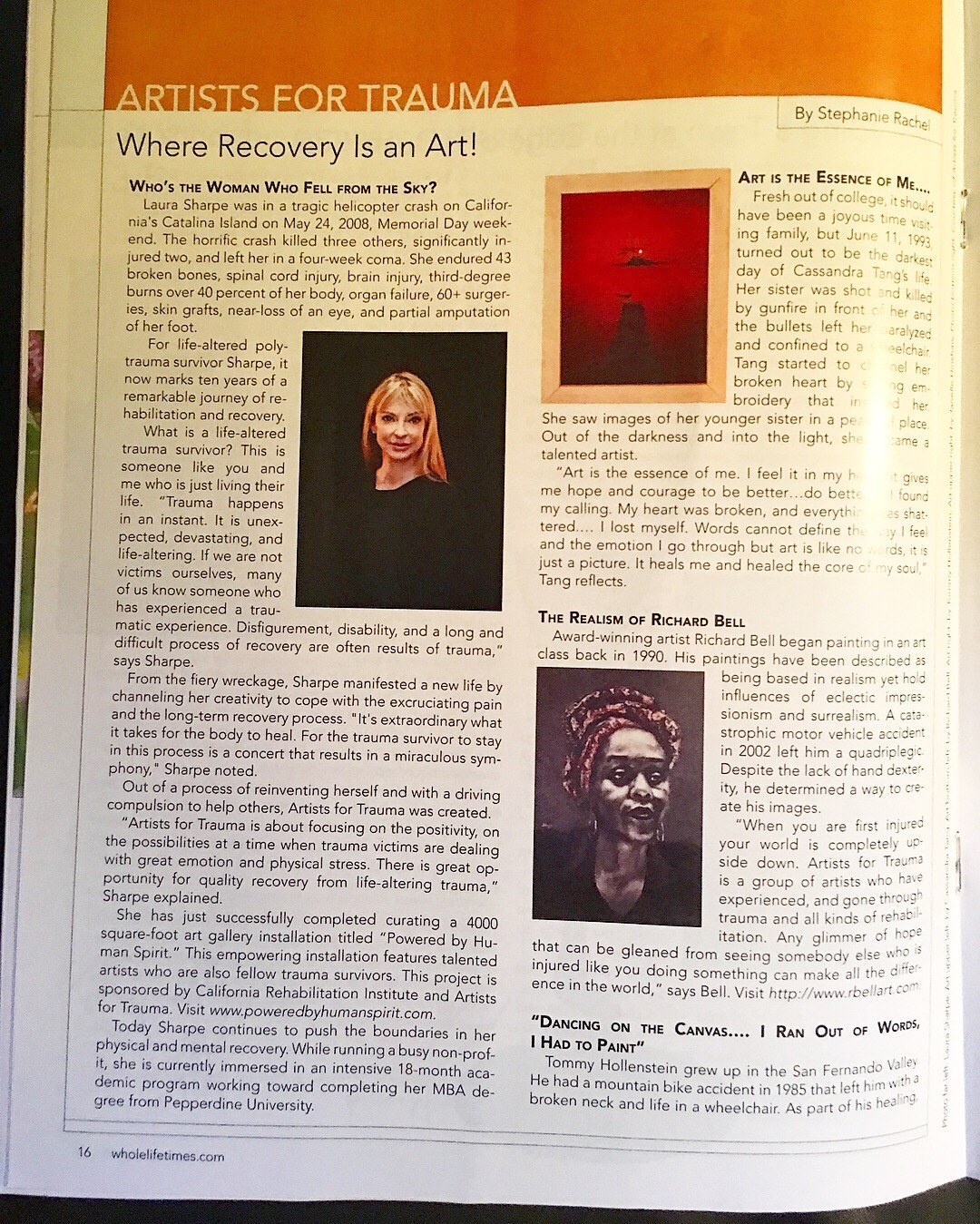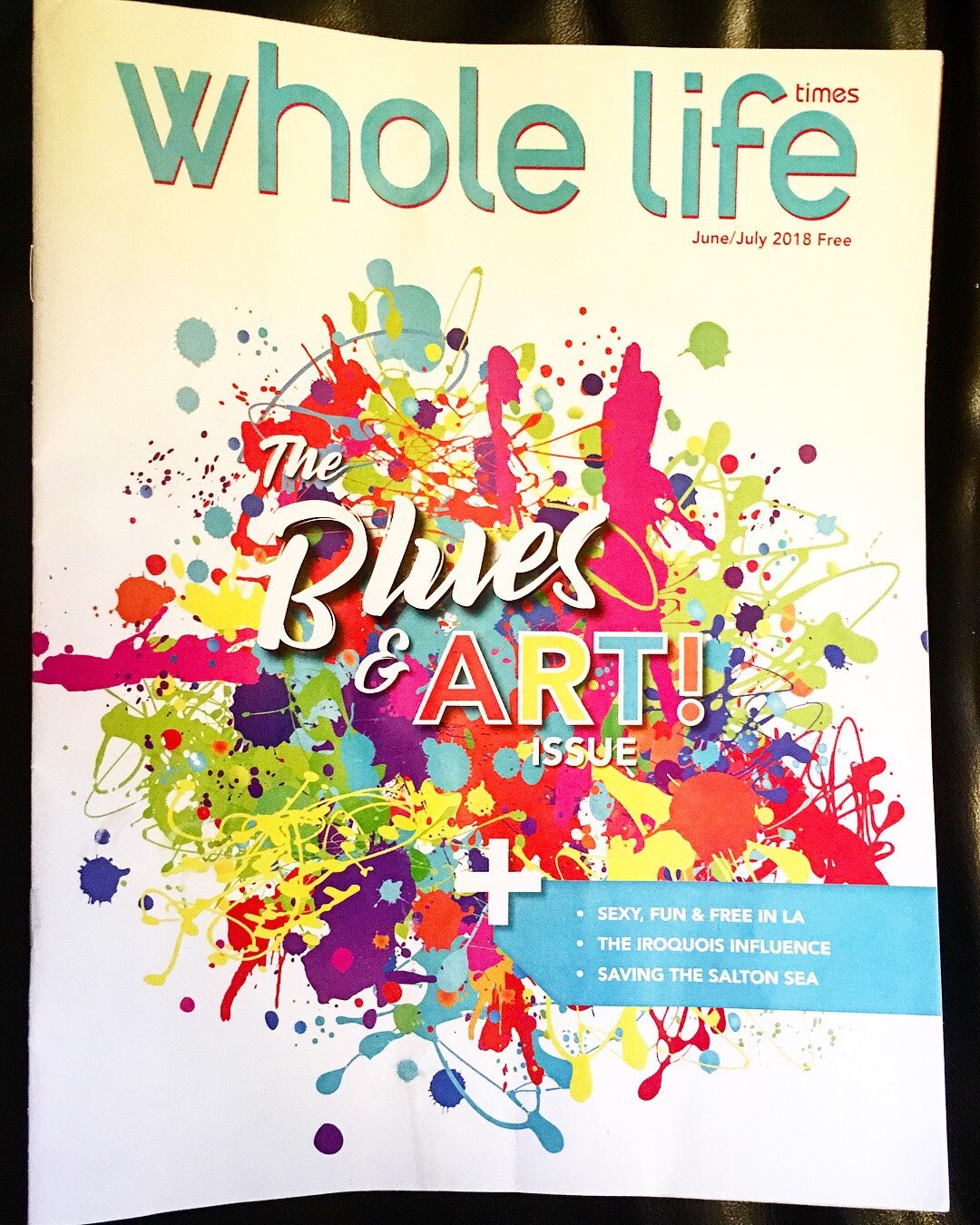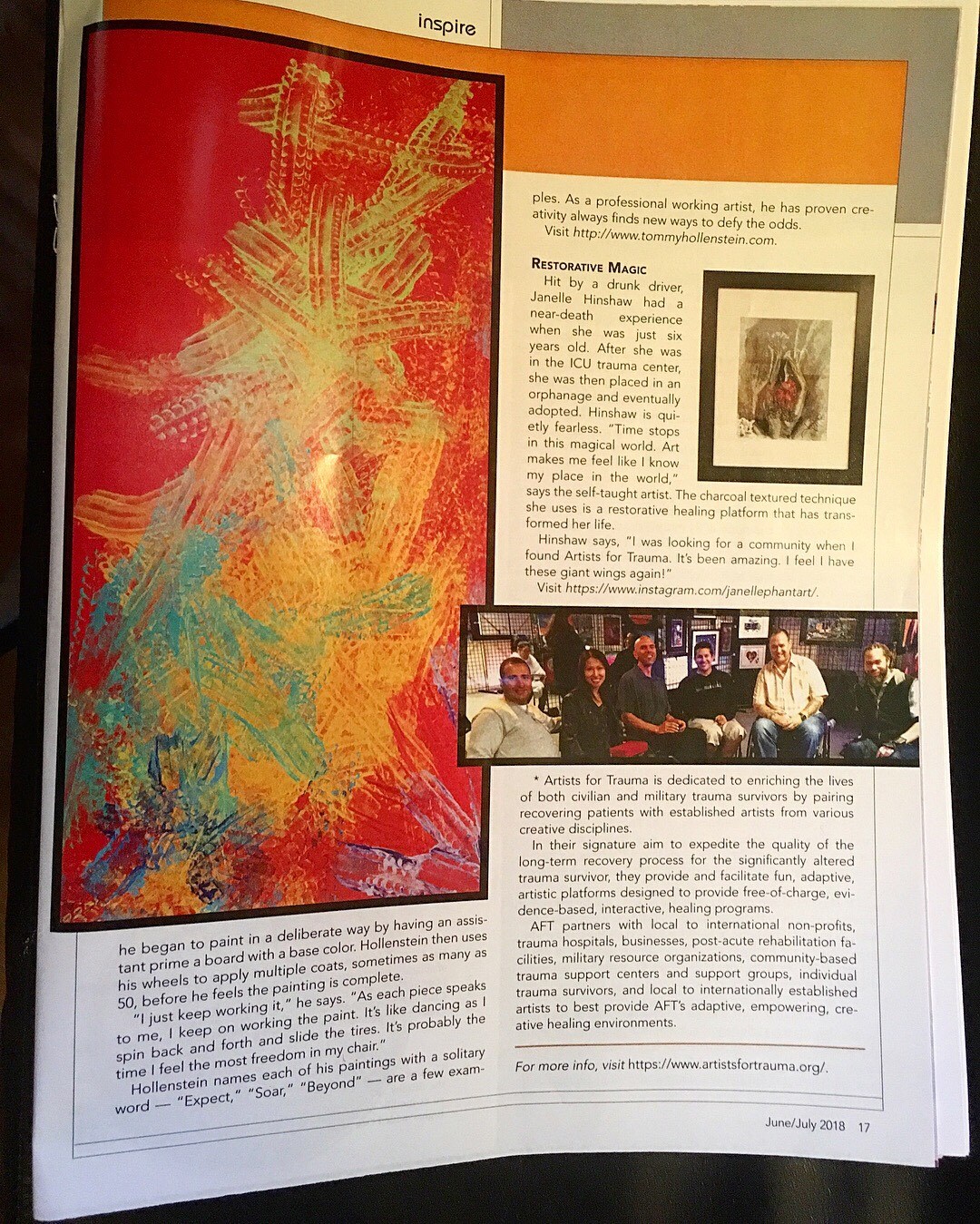 Fresh off the Printing Press! Pick up your copy of this month's Whole Life Times magazine featuring Artists For Trauma. We are proud to be on the cover with a two page feature spread on Laura Sharpe's incredible story 'Who's The Woman Who Fell From The Sky' and Artists for Trauma making a difference in 'Where Recovery Is An Art'.
The article features Artists for Trauma artists, Cassandra Tang 'Art is the Essence of Me', The Realism of Richard Bell, Tommy Hollenstein 'Dancing on the Canvas… I Ran Out Of Words, I Had To Paint and Janelle Hinshaw 'Restorative Magic'. All Artists works can be seen at the Incredible 'Powered By Human Spirit 'Art Gallery Installation Project at California Rehabilitation Institute in Century City.
Article written by: Stephanie Rachel