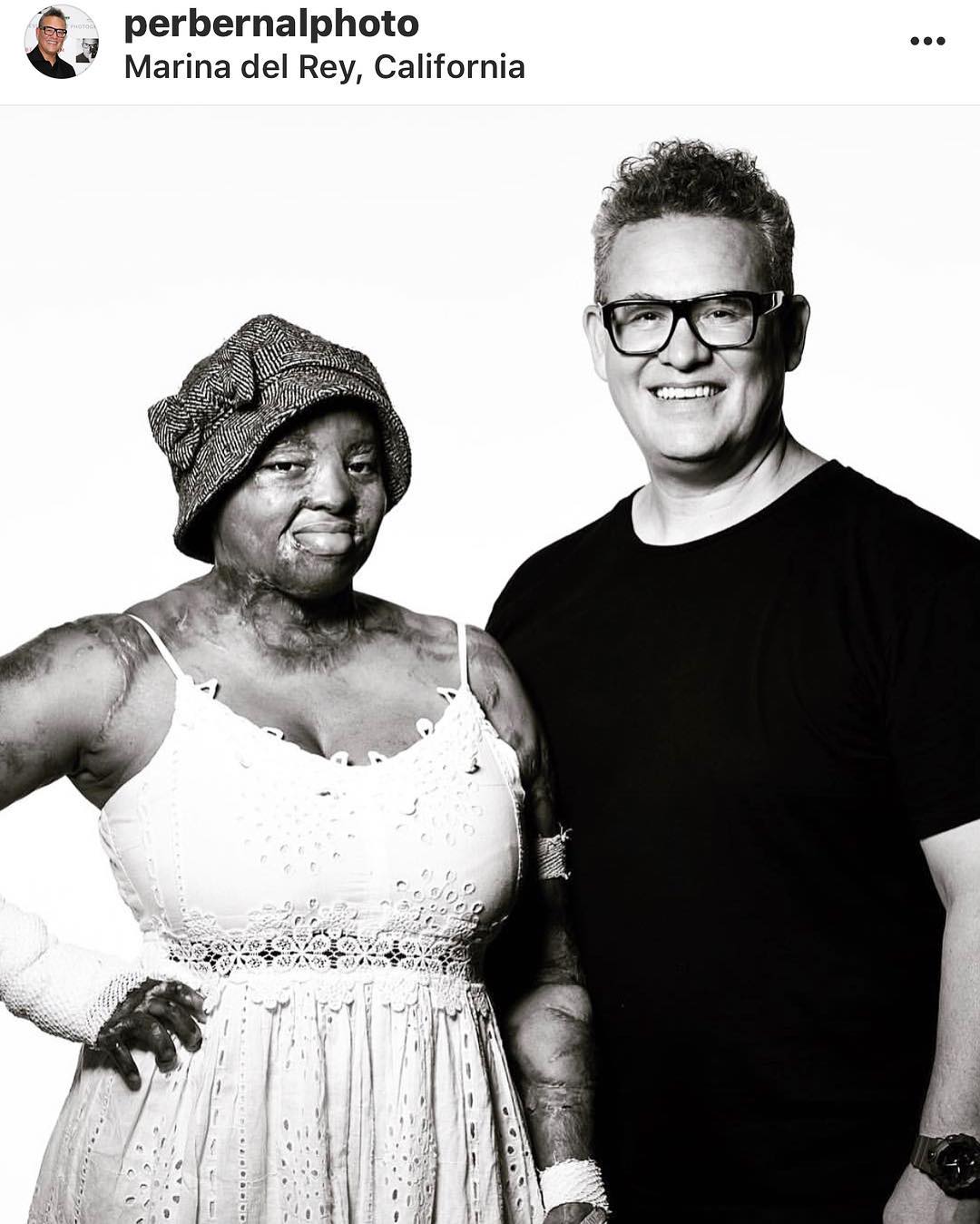 22 Nov

Extra TV! Kechi Love Project with Artists for Trauma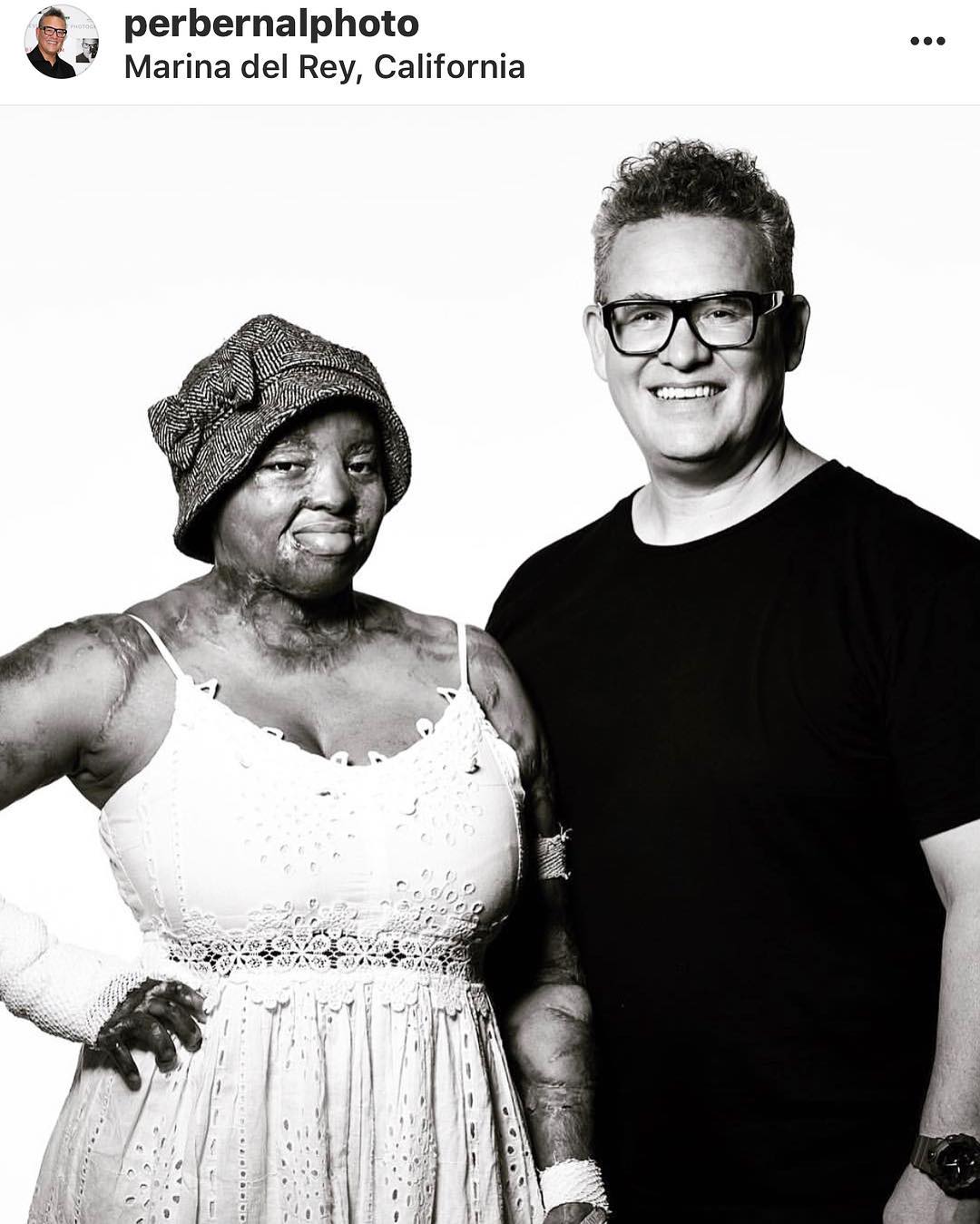 This Thanksgiving we are grateful to Extra TV for showcasing the amazing 'KECHI FEATURE' following her journey with a team of world renowned doctors and exceptional surgeons helping the "America's Got Talent" finalist and plane crash survivor with new life-altering surgeries.
The Kechi Love Project Story continues with the exceptional support of Dr. Peter Grossman at the Grossman Burn Foundation. As well as the talented plastic surgeon Dr. Andrew Frankel in Beverly Hills.

From Per Bernal:
"I have been waiting to post this outtake from a non profit shoot I did earlier this fall with Kechi for Artists for Trauma and Extra TV – Kechi is a plane crash survivor that has undergone close to 100 surgeries and is one of the most courages, strongest and positive persons I have ever met and her story and journey to recovery is incredibly touching but also inspiring beyond words. As a former contestant at American Got Talent, she's not holding back on life and she's will be revisiting the set of AGT in January. Check out her touching story at Extratv and DailyMailOnline that just aired on Thanksgiving.