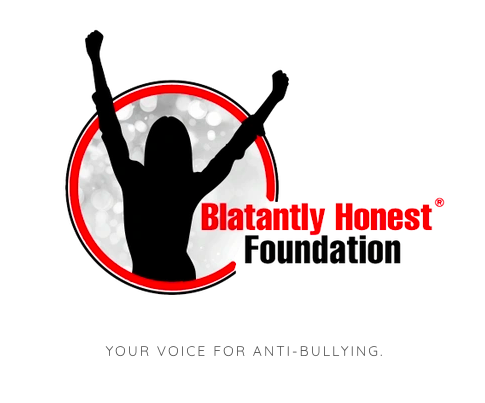 07 Jun

Blatantly Honest

Posted at 05:46h

in

Event

Blatantly Honest with Makaila Nichols' podcast "shines a new light on your favorite celebrities, influencers and experts. [She] invites you to hear the real, unglamorous and challenging struggles that your role models have overcome. [Her] show serves as a reminder that you are not alone in dealing with a multitude of social issues including bullying, body image, mental health and more. Brought to you by the Blatantly Honest Foundation".

On June 7, Laura Sharpe joined Makaila on her podcast to share how she "turned a tragic event into a life-affirming mission. After a tragic helicopter crash in 2008 which left her with significant, life altering injuries, Laura discovered the power of art in healing. It was through her lengthy rehabilitation process from her near-fatal wounds, Laura found her mission in life. She is the founder and CEO of the non-profit Artists for Trauma (AFT) aims to expedite recovery through artistic expression and human connection by pairing civilian and military trauma survivors with established artists.

The podcast is available where ever you listen!